COMPRESSED AIR AS A TOOL FOR EFFECTIVE BLOWING
Industrial use of compressed air includes applications such as the following
Drying and removing liquid films from product surfaces
Blowing off dust
and dirt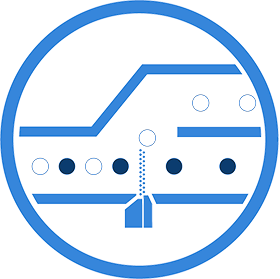 Conveying, holding, sorting material using air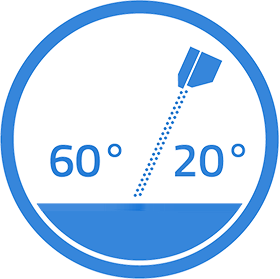 Cooling and heating materials
Air curtain,
heat barrier
Neutralization
of static charges
on our website you can find everything that you need for these applications
Everything ranging from standard blow guns, nozzles and accessories to highly effective and economical transvector nozzles and air knives to assembly and safety accessories, to products for measuring consumption of compressed air and static electricity elimination.
Our assortment is selected following rich experience of our employees working with industrial applications and it includes products from our longtime development of air knives and nozzles.
CHOOSE A PRODUCT THAT SUITS PERFECTLY YOUR NEEDS
Products
dO YOU HAVE A SPECIFIC REQUIREMENT?
Should you need advice when choosing products suitable for your application, don't hesitate and contact our technicians!
Contact form